Please complete the form below so that we can prepare a quote for your required services.  All of the information that you provide will be kept confidential.
Please allow 2-3 business days for us to contact you regarding your request.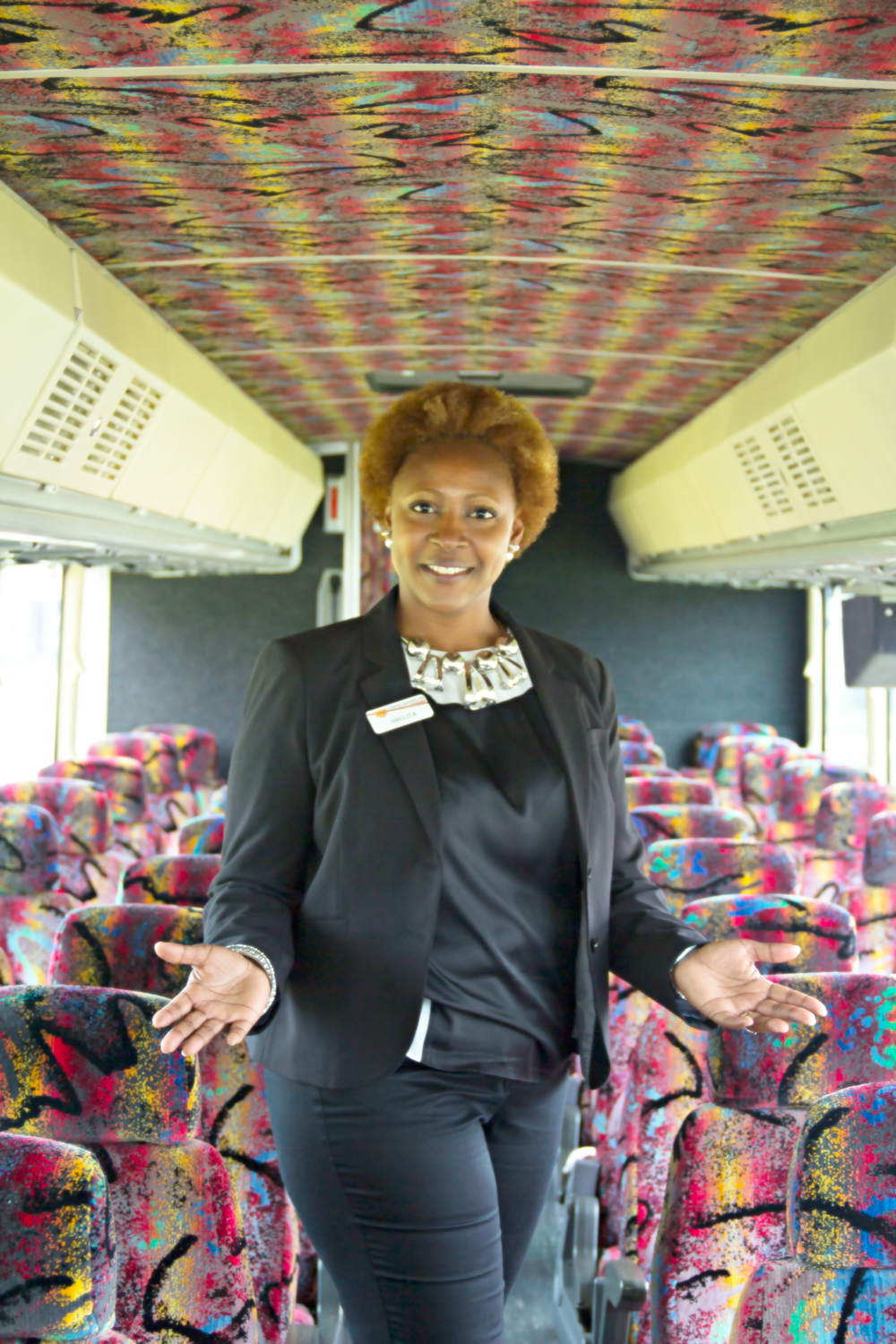 Would you like to make an online payment? If so, follow the link below to our secure online payment system.
Make A Payment

2321-Z Peach Orchard Road
Augusta, GA 30906
Phone: (706) 755-6368
Fax: (706) 550-0952
Email: info@skjllc.com